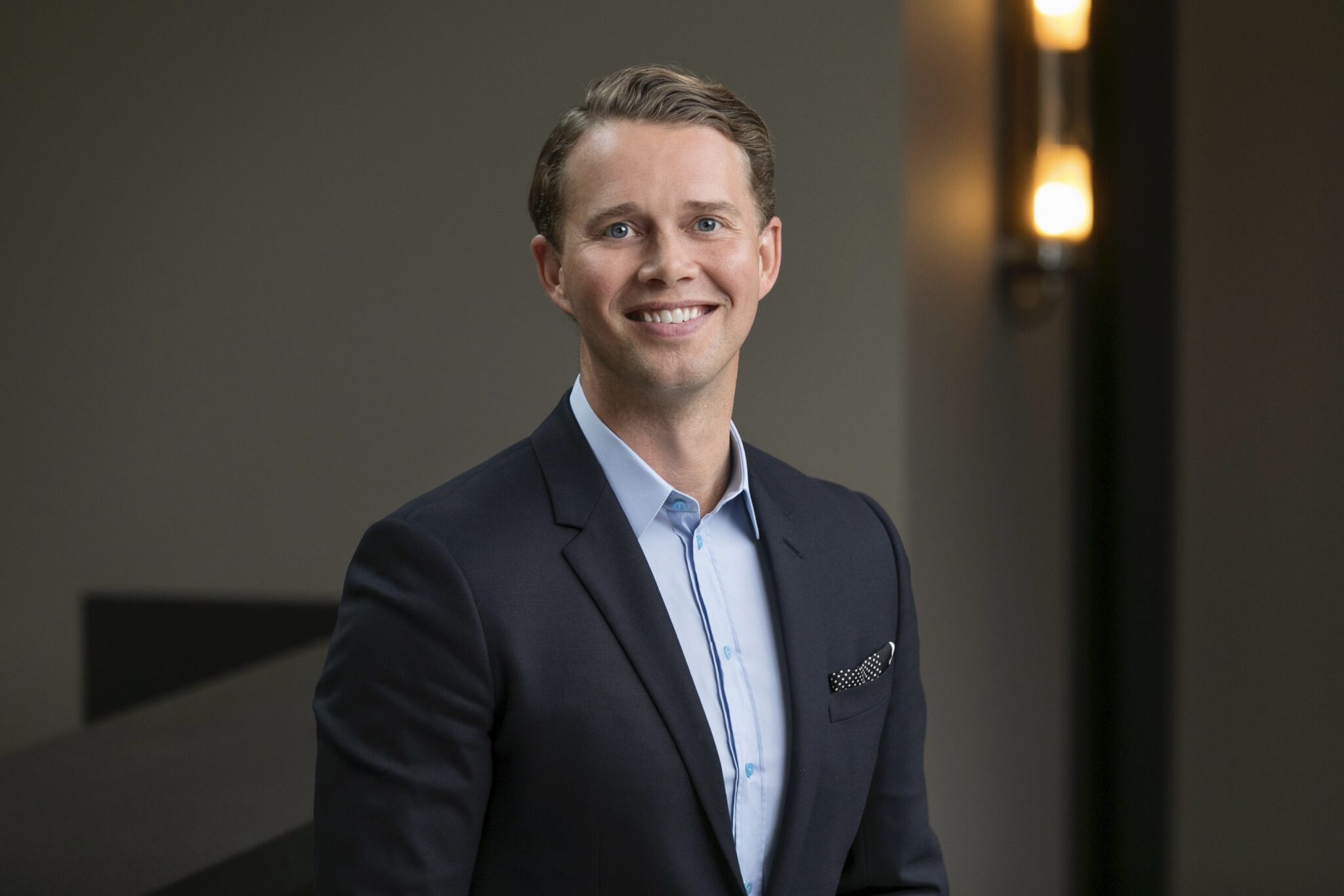 Ari Fenger
CEO
Ari Fenger is the Chief Executive Officer and one of the owners of 1912 ehf. He has managed the company since 2008, having previously been the managing director of Nathan & Olsen. Ari is the chairman of the Iceland Chamber of Commerce as well as a board member of the American-Icelandic Chamber of Commerce.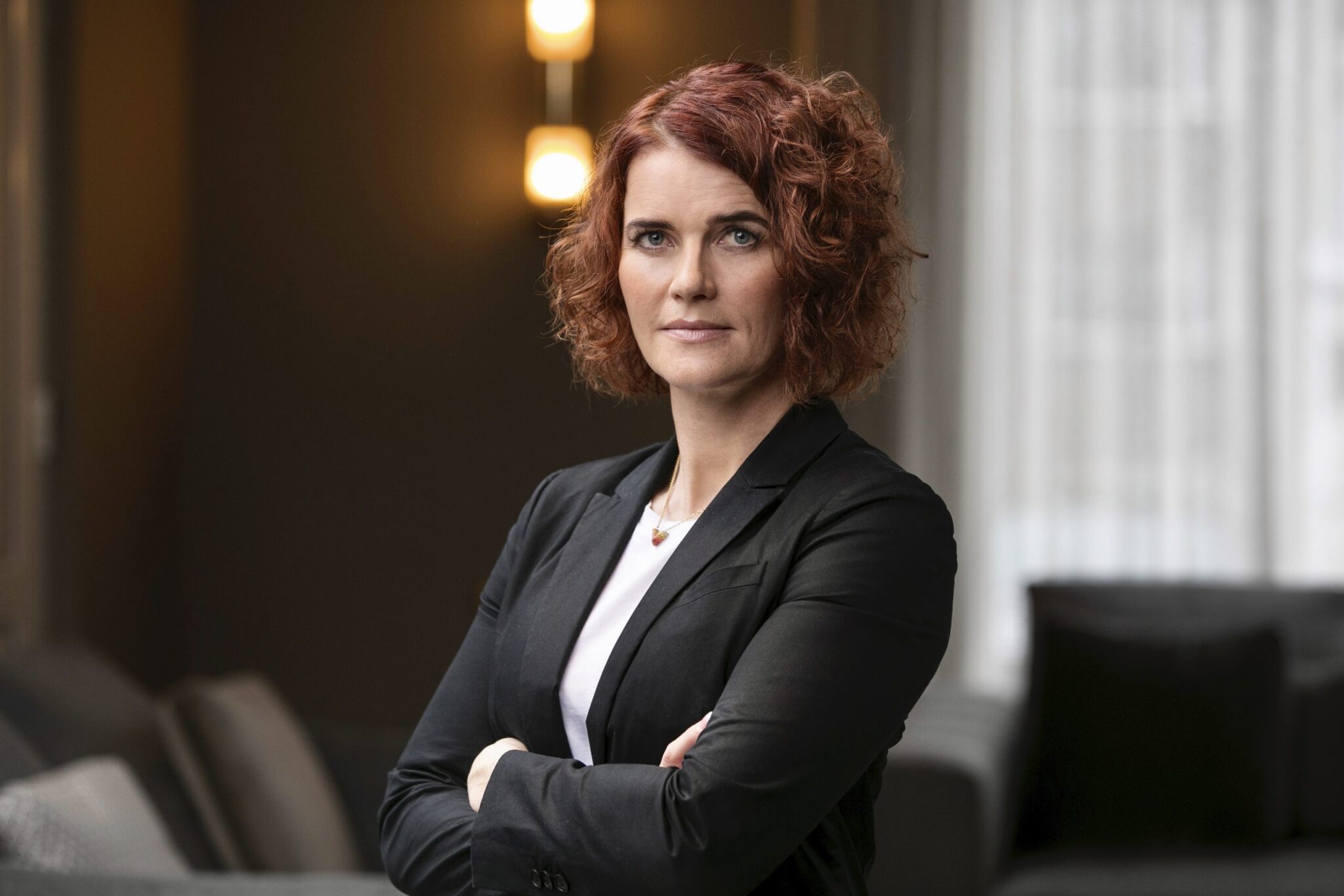 Björg Fenger
Björg Fenger is one of the owners of 1912 ehf. and has sat on the Board of Directors since 2007. Björg graduated with Cand. jur. degree from the University of Iceland in 2005. She worked as Attorney at Law at the Financial Supervisory Authority from 2005-2007, specialist at the Ministry of Welfare from 2010-2013, and is currently a town councillor in Garðabær. In addition, Björg has been a member of Sólheimar's representative council since 2006, a board member of the ski areas of the Greater Reykjavík Area since 2014 and is currently the chairman of Garðabær Sports and Recreation Department. Björg was the chairman of the Board of Directors of Strætó bs. from 2018-2020.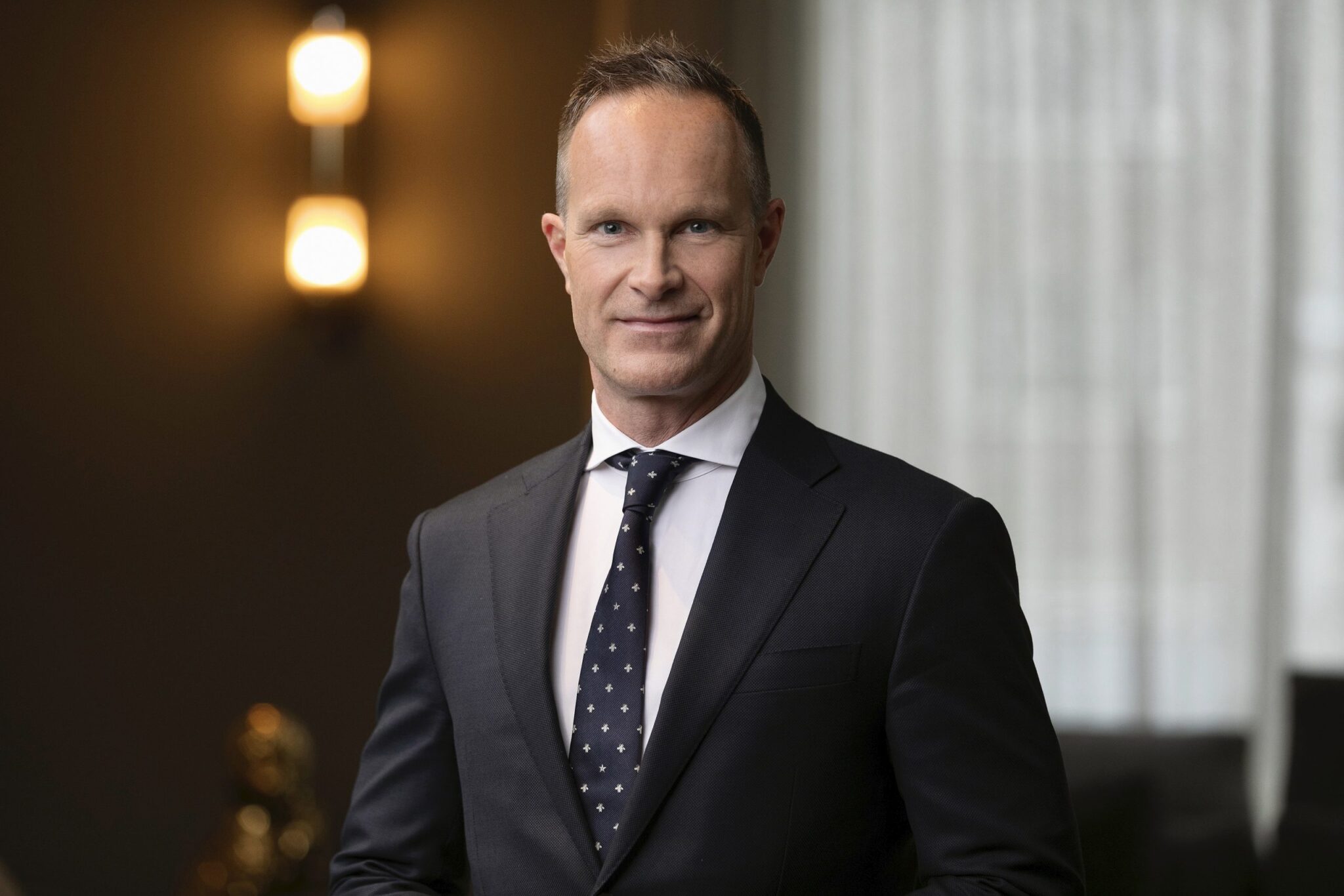 Óttar Pálson
Supreme Court Attorney Óttar Pálsson began working for LOGOS' predecessor, Aðalsteinsson & Partners in 1997 alongside his studies. Óttar was a partner at LOGOS from 2000-2006 and again from 2011, holding the position of CEO and Managing Director of the Legal and Compliance Department at ALMC hf. (formerly Straumur-Burðarás Investment Bank hf.) in the interim. In 2001, he graduated from University College London with a LL.M. degree in Company, Banking and Securities law. Óttar is on the board of several companies, i.a. Kaupþing ehf. and ALMC hf. For a number of years he has been a lecturer at the University of Iceland, in the Faculty of Law, focusing on corporate governance and the liability of company directors. Óttar has been the chairman of the Ethics Committee of the Icelandic Bar Association since 2017. Óttar Pálsson has been the chairman of the Board of Directors of 1912 ehf. since 2018.